Learn cooking, Baking cookies, cakes, Pizza & more.
I am SNEHA, a Home Chef, Baker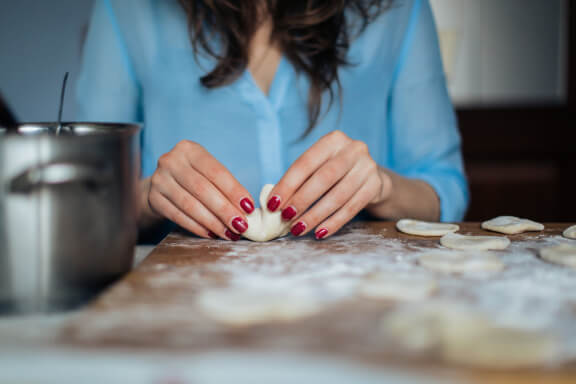 I have completed my Master of computer application. Professionally I am a Digital Marketer but by passion, I am a home chef, and also an author of this blog. From a very young age, I watched my mom work towards cooking. So I was hooked on it. I also love dancing, photography, traveling, and many more.
"My greatest passion is creating in the kitchen and making deliciously comforting recipes!"